NORTH AMERICAN TEAM. WORLD CLASS RESULTS.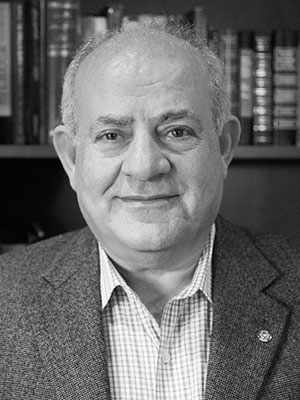 ABBAS RAJABI
President
Abbas Rajabi, President and key principal, is a seasoned business professional with over 30 years of experience in commercial real estate. As principal sponsor of numerous real estate investment groups, he provides unique and practical insight that spans multiple economic and development cycles. Mr. Rajabi is accomplished in commercial real estate development, leasing and managing, direct investment in operating companies, including energy related ventures. A graduate of the University of Texas with a degree in mechanical engineering, Mr. Rajabi applies his technical and analytical skills to evaluating real estate projects and identifying opportunities.
Since the early 1980s, under Mr. Rajabi's direction, his companies and affiliates have successfully acquired, developed, managed, leased and sold or held for investment over 30 real estate projects nationally but concentrated in the Colorado market and involving all property types.  He is an active member of the Denver business and charity community, supporting numerous causes with time and resources, including serving as an active member in Rotary International, notably as a Rotary Club past president and the immediate past Rotary District Governor for 2017-2018.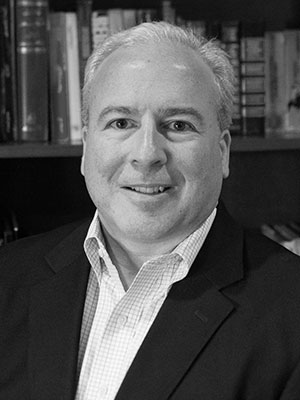 KEN BOGGS
Vice President
Ken Boggs, Vice President, is responsible for project due diligence, underwriting, financing and company operations. He has nearly 30 years of experience in financial management, real estate investment and commercial finance, including a 27-year career in commercial banking. With extensive experience in commercial lending, credit underwriting, financial administration, executive management responsibilities and strategic and transactional analysis, Mr. Boggs provides Mohegan Capital with keen insight and leadership to identify opportunities and achieve objectives.
Over his career, Mr. Boggs has been responsible for over $1.3 billion in loan placements, with an emphasis on commercial real estate. Also involved with Rotary International, he is a graduate of Colorado State University and he received his Master of Business Administration degree from the University of Colorado at Denver.