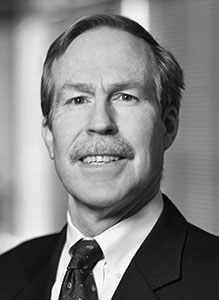 REID GODBOLT
Mr. Godbolt is a managing partner with the Denver law firm of Jones & Keller, an affiliation he has held for over 30 years. He has focused in corporate, securities and business matters for public and private companies, pooled investment funds, entrepreneurs, broker-dealers and investment advisers.
He has extensive experience in mergers and acquisitions, public offerings, private placements, and SEC compliance and enforcement. Mr. Godbolt graduated with honors from the University of New York and received his J.D. from the Catholic University of America in Washington, D.C.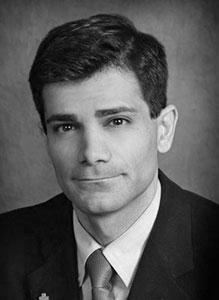 CYRUS RAJABI
Mr. Rajabi is a partner in the Denver law firm of Jones & Keller, concentrating in the areas of business, corporate finance, securities, real estate and insurance law, including investment management and financial services, as well as representing private and public clients in connection with capital-raising activities, including exempt and public offerings, including early and late stage venture capital / private debt and equity offerings.
A principal in several Colorado business entities, Cyrus has over two decades of real estate development, ownership and management experience. Mr. Rajabi received a Juris Doctor degree from the University of Colorado and he completed studies with the International Law Program at the Georgetown University Law Center and the Geneva Institute in Transnational Law through Duke University.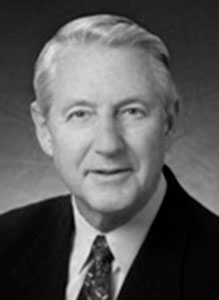 HANK BROWN
The Honorable George Hanks "Hank" Brown is a decorated Navy veteran, a former member of the Colorado State Senate and United States House of Representatives and Senate for the State of Colorado, and a distinguished past president of both the University of Colorado and the University of Northern Colorado.
He graduated college and law school from the University of Colorado, and he received a Master of Law degree from George Washington University.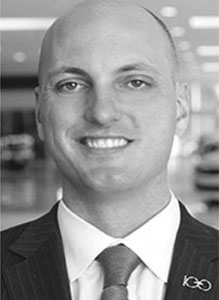 KENT BOZARTH
Mr. Bozarth's principal occupation is as the President of two franchised new car dealerships located in Lone Tree and Aurora, Colorado, Ed Bozarth #1 Park Meadow Chevrolet, Inc. and Ed Bozarth Chevrolet Company Inc. He is also a stockholder and director in a number of automotive related entities (including the above two) falling broadly within the group of dealerships operating under the "Ed Bozarth" marks or providing services in connection with their operations. While Mr. Bozarth is from outside the real estate industry, he has actively participated in broad commercial settings involving commercial buildings and the leasing of same both in and out of the State of Colorado. He also brings a fresh outside perspective to the General Partner's Board of Directors with extensive business and operational experience which involves overseeing the operations of two automotive dealerships in the Denver Metropolitan Area which generated a total of over $130,000,000 in sales in 2016.
Mr. Bozarth received his Bachelor of Science degree from the University of Kansas, his Juris Doctorate from the University of Colorado, and is an alumnus of the Harvard Business School after completing the Owner/President Management Program.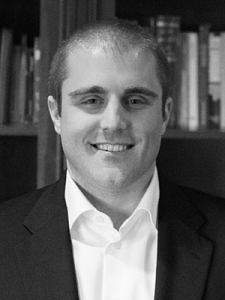 PETER ZIRKLE
Peter Zirkle, Prior to joining the Mohegan Capital team, he spent two years at Innovest Portfolio Solutions, an investment consultant, where he was responsible for portfolio construction, manager selection and alternative investment manager due diligence. Prior to that, Mr. Zirkle was with Rocaton Investment Advisors, a Connecticut-based institutional investment consultant with approximately $480 billion under advisement. While at Rocaton he was responsible for quantitative and qualitative analysis of private equity, real estate, and other real asset related investment organizations and strategies.
Mr. Zirkle received his Bachelor of Science in Business Administration from Fordham University.